Why BHMK ?
Supply Chain & Logistics
Our products are sourced globally from various manufacturers. We use the latest and most efficient methods of supply chain in order to bring products to the hands of our customers rapidly.
Products
We ensure the products we offer are among the best in the industry. We work with some of the most well known brands and all of our products are certified and comply with the highest standards.
Price
We have exclusive agreements with manufactures of most of our products. We do not need to pay for warehousing of the materials and there is no middle man. This enables us to offer you prices lower than the competition.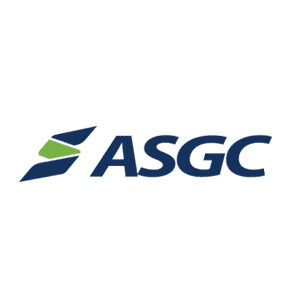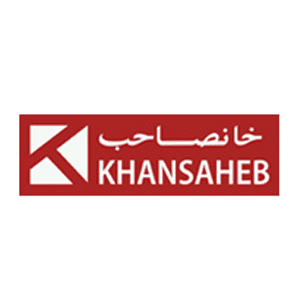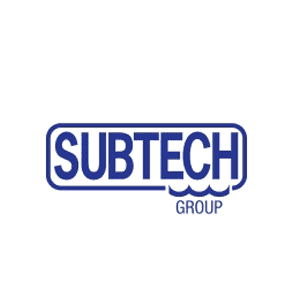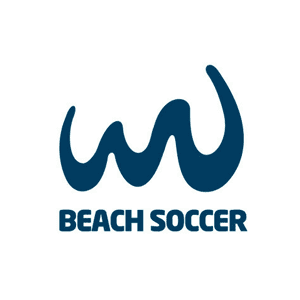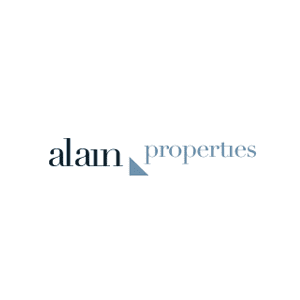 Contractor / Consultant Registration.
Are you a contracting company ? Register your company with us and we will support your business both in terms of supplying high quality materials and also referring projects to you!
Dubai - Corporate Office
Office #M05, Speedex Center, Salahuddin Road
Deira

04 220 8220 - 050 344 1620
Warehouse - Sand depot
Al Qusais Industrial Area 2 - Al Halab Street
Warehouse - Gypsum, White Cement
St 44th, Caterpillar Road.
Sharjah Industrial Area 3,
Sharjah.