High Quality
Beach Sand - Grade A
#1 Beach Sub-Contractor in the UAE
Beach Profiling & Nourishment
Hotels & Resorts | Beach Clubs | Private Villas | Artificial Beach
Pickup
Type: Tipper
Make: Mitsubishi Fuso
Capacity: 3 Cubic Meters / Load
6-wheel Truck
Type: Tipper
Make: Mercedes-Benz Actros
Capacity: 20 Cubic Meters / Load
3-axle Trailer
Type: Tipper
Make: Mercedes-Benz Actros
Capacity: 45 Cubic Meters / Load
Skid Steer wheel loader
Type: S450 wheel loader – small
Make:  Bobcat
Deployment: Leveling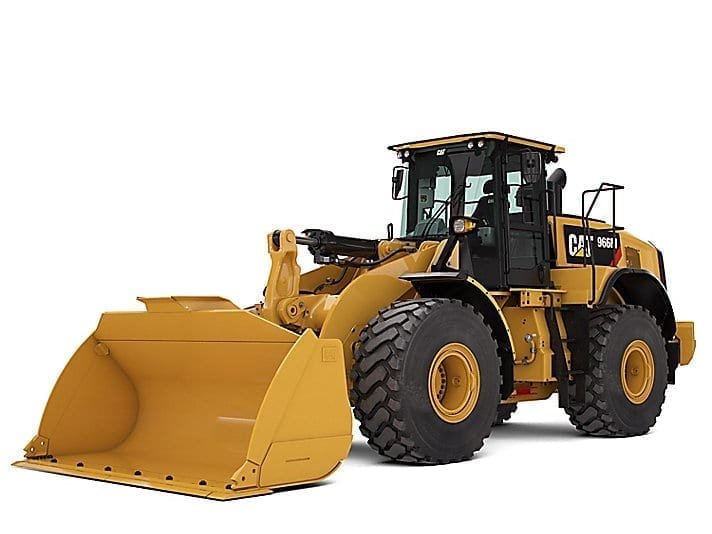 Mechanical Wheel Loader
Type: CAT 950GC , 938F Medium & Large
Make: Caterpillar
Deployment: Excavation / Loading / Leveling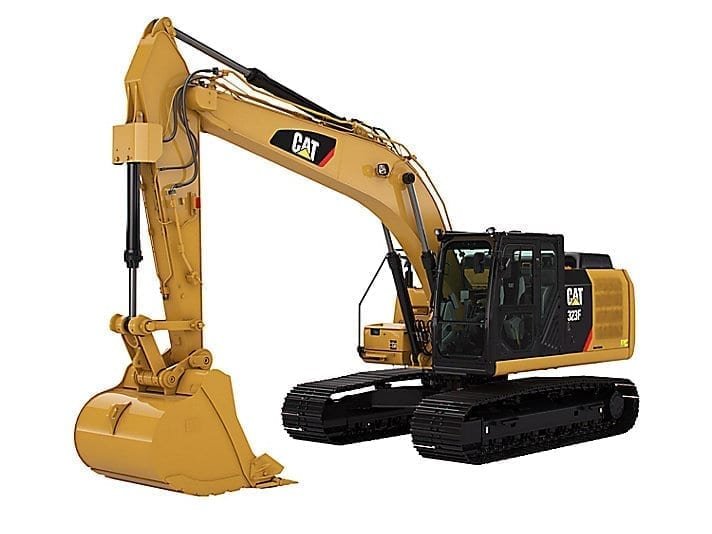 Excavator
Type: CAT 323 Medium Excavator
Make: Caterpillar
Deployment: Deep Excavation / Material Shifting
Why BHMK ?
Transportation
Whether you require material for a small villa project or as large as a whole community under development, we have the right vehicles to supply and support your need in an efficient manner
Products & Services
With years of experience in excavation and building material transportation, we ensure the products & services we offer are among the best in the industry. 
Price
Every day we shift hundreds of cubic meters of materials to various customers in different parts of UAE. We are always looking for a long-term business relationship and without offering the best products with the best rates, we cannot achieve that goal.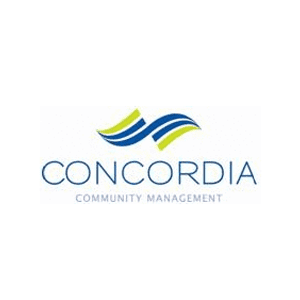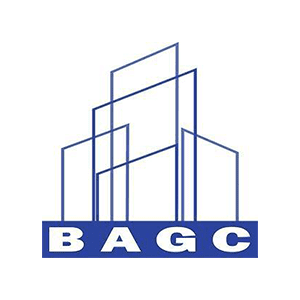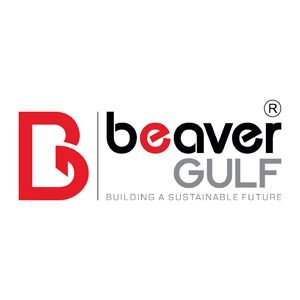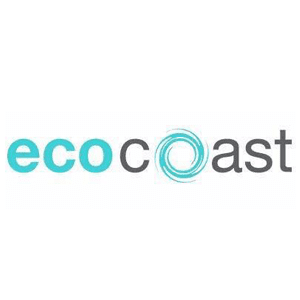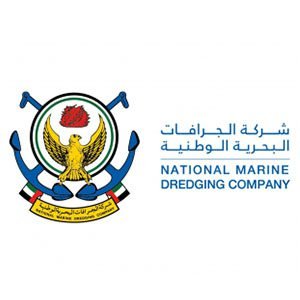 Contractor / Consultant Registration.
Are you a contracting company ? Register your company with us and we will support your business both in terms of supplying high quality materials and also referring projects to you!
Dubai - Corporate Office
Office #1232, Tamani Arts Tower, Business Bay - Dubai

04 220 8220 - 050 344 1620
Warehouse - Sand depot
Sanaa St. Ras Al Khor Ind 2 - Dubai
Warehouse - Gypsum, White Cement
St 44th, Caterpillar Road.
Sharjah Ind. 3
Warehouse - Abu Dhabi Sand Washing Plant
M-16, Mussafah Industrial Area - Abu Dhabi