Temporary Road Sub Contracting
BHMK supplies different types of Sub-base and Road Base materials. The next step after supplying the materials is usually leveling, watering and compaction.
We have vast experience in leveling and compaction services. From beach sand profiling to temporary parking, road base compaction, and many other applications, BHMK can offer you a total solution (supply, level, compact) for your project.
Our fleet of heavy equipment for compaction work consists of Bobcats for small leveling works, and CAT950 for medium to large-size material spreading and leveling works.
Compaction works are done with vibratory soil compactors. BHMK provides compactors of different ranges and sizes from handled manual compactors to heavy 20-Ton Caterpillar CS series.
Skid Steer wheel loader
Type: S450 wheel loader - small
Make:  Bobcat
Deployment: Leveling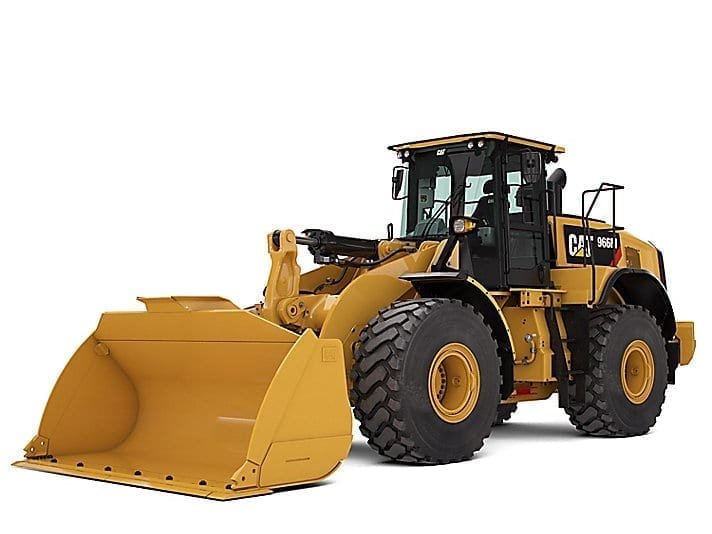 Mechanical Wheel Loader
Type: CAT 950GC , 938F Medium & Large
Make: Caterpillar
Deployment: Excavation / Loading / Leveling
Excavator
Type: CAT CS563 Vibratory Soil Compactor
Make: Caterpillar
Deployment: Compaction work
Give us a call and we will arrange for a site visit