High-Grade Beach Sand for Kids Play Area
Info:
Children play area is a great source of fun and learning experience for the kids. Many play areas use soft beach sand as the main type of sand used for this purpose as it is safe and free from acidic and silt & gravel content.
BHMK specializes in excavating, transporting, filtering and washing high-quality Grade " A " beach sand suitable for children play areas.
We have supplied children play sand to hundreds of clients from DIY customers and villas to large parks and schools
No matter how small or large is your requirement for children plays area sand, we can supply you from as small as 1 bag to 1000 tons.
Specs:
Color: White / Beige / light brown
PH value at 25 C : 8.85
Particle size: 00 – 3.0 mm
Packing: 30 KG bags
Bulk Delivery: 3 CBM tipper pickup & 20 CBM tipper truck
Bag Delivery: Minimum order quantity of 20 bags for bag deliveries applies
Self Pickup: If the minimum order quantity is 10 bags or more, customers can collect from our warehouses in Dubai & Abu Dhabi
You can pay cash on delivery or Online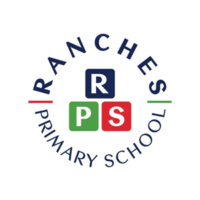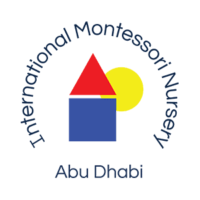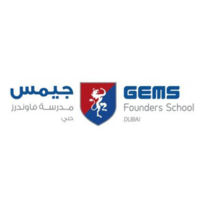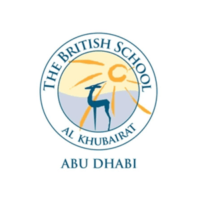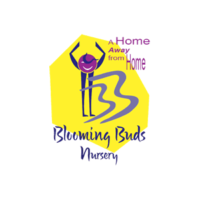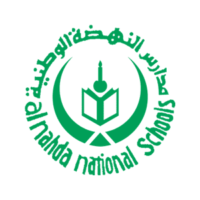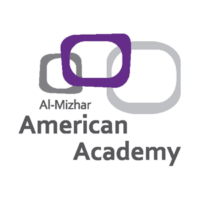 Contact Details
Give us a call for a price quotation
Contact us on
WhatsApp