EXCAVATION SUB CONTRACTING
Deep Excavations / Sand Shifting / Back Filling / Rubbish Removal
BHMK Building Materials Offers extensive excavation services for small and large projects within the Emirate of Dubai.
We offer Deep excavation, sand pile shifting as well as leveling, rolling, and backfilling for the same project.
BHMK currently has the capacity to engage in 5 excavation jobs simultaneously using its heavy equipment division to offer the below services.
We will assist you all the way from getting the required permissions from the Dubai municipality to closing the final steps of the project.
 Residential foundation excavations in new subdivisions
 Initial site grading
 Bulk and detailed excavations for commercial sites
 Backfilling
 Compaction
 Final grading
In order for us to be able to send you a price quotation you will need to send us the below information:
Soil Report
Plot Number – Makani Number
Quantity (cubic meters of materials to be excavated)
Approx Start date of excavation work
Skid Steer wheel loader
Type:

S450 wheel loader - small

Make:

  Bobcat

Deployment:

Leveling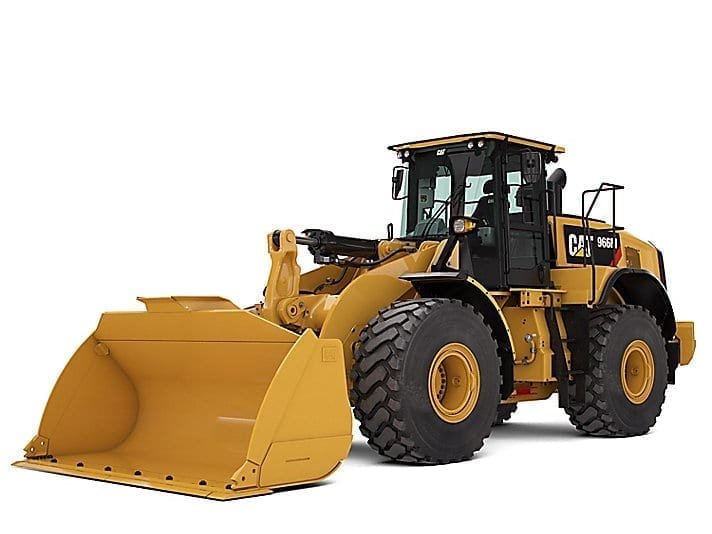 Mechanical Wheel Loader
Type:

CAT 950H , 938F Medium & Large

Make:

Caterpillar

Deployment:

Excavation / Loading / Leveling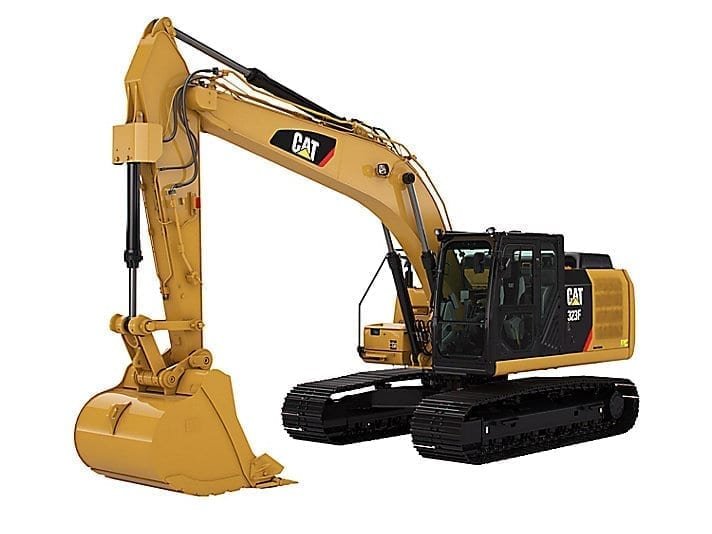 Excavator
Type:

CAT 323 Medium Excavator

Make:

Caterpillar

Deployment:

Deep Excavation / Material Shifting
Give us a call and we will arrange for a site visit