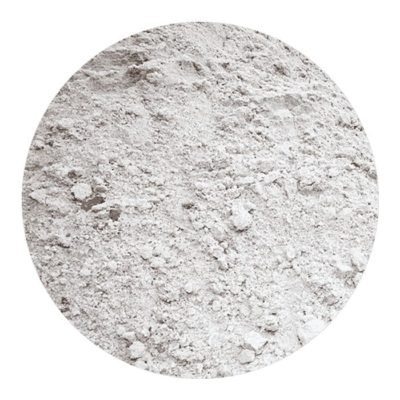 White Sand –  Washed & UnWashed
Commonly used for playgrounds or sand pits, full washed white sand is a washed silica sand also referred to in landscaping as 'Soft Fall' Sand. This sand is essentially the same as beach sand. It is also used for sweeping in between new pavers once they have been laid, to help stabilize them and "lock" them in or for plaster mix with cement.
Washed sand is also widely used as a mixing element for plaster mortar mix and is also known as plaster sand.
We offer our range of White Sands into two different categories: 
Grade "A" is a high-quality Full Washed white sand free of any stones, shell, or any other material found normally in the sand. This grade of sand is suitable for hotel beaches, schools, children play areas as well as for wall plastering.
Grade "B" is white sand without undergoing any filtration process to extract the small materials usually found in sand such as shell, rocks, and stones, etc. This type of sand is suitable for landfilling, pavers and other construction works that do not require high-grade pure sand.
Beach profiling. We provide complete beach profiling and beach nourishment services for hotels and resorts, beach clubs, private villas, islands, and artificial beaches throughout the UAE. We have worked with some of the most iconic venues and hotels in the region and created some of the most stunning pristine white sandy beaches in the country. Click on the link below for more information
Advantages & Uses
Plastering of walls
Children's playground
landscaping
Parks
Artificial Beach
Construction works
Beach Soccer / Football
Beach Volleyball
Hotel & Resort Beach sand profiling
Notable Projects
FIFA Huawei International Beach Soccer Competition 2017 & 2018 – Dubai
Samsung International Beach Soccer Cup 2016 – Dubai
Sofitel Retreat Hotel by M Gallery – Dubai Palm Jumeirah
Intercontinental Hotel Al Aqah – Fujeirah
W Hotel The Palm – Dubai
Al Khawaneej Park Children Playground – Dubai
JLT DMCC Parks – Children Playgrounds – Dubai
Sama Tower Shz Road / Plasterwork – Dubai
Gems schools Children play areas – Dubai
Emerald Palace Kempinski Hotel – Palm Jumeirah
Transport
3 Cubic Meters
Delivery with Mitsubishi Fuso Tipper Pickup truck.
Transportation to all over UAE
From 5:00 AM to 9:00 PM
20 Cubic Meters
Delivery with Mercedes Benz Tipper Truck
Transporting to all over UAE
From 5:00 AM to 9:00 PM
45 Cubic Meters
Delivery with Mercedes Benz Tipper Trailer 75 ton load.
Transporting to all over UAE
From 5:00 AM to 9:00 PM
Data Sheet
Contact Details
Give us a call for price quotation
Please mention the quantity and delivery location
04 220 8220
050 344 1620 – WhatsApp
sales@bhmk.ae