Road Base
Road Base is a blend of Gravel and fine material which, when compacted will form a hard surface with a high level of mechanical strength. This can be used as the main layer for laying the ground work of creating a road. Our range of road base is of a high quality and is supplied in bulk quantities (Minimum 20 Cubic Meters) to any location in UAE
read more
White Cement
Hight Quality White Cement with over 91% whiteness. Ready to be delivered to your projects anywhere in UAE or even export markets.
read more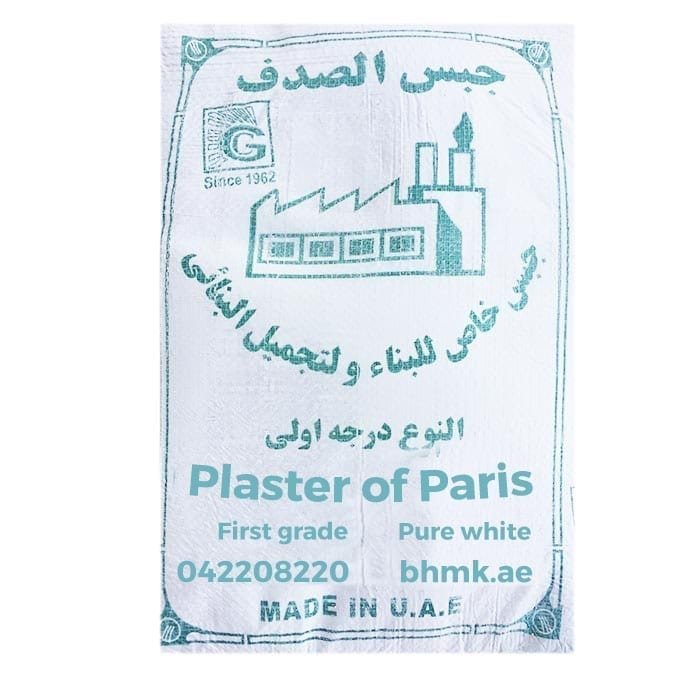 Gypsum Powder / Plaster of Paris
With over 40 years in UAE, Oman, Kuwait & Bahrain markets, Our Gypsum powder is one of the most well-known brands in the region and has been used in various high profile projects in different countries.
read more