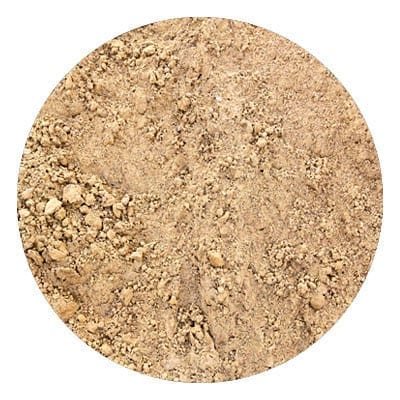 Back Filling Sand / Dune Sand
Dune Sand is also known as backfilling sand or filling sand. In UAE it is also known in Arabic as " Defan " sand.
This type of sand has fine grains and is lightweight; usually contains a Gatch, Sabkha, or other stone-type materials found in building demolition and excavation sites. It is mainly used for filling land holes or landfills.
BHMK excavates, stocks, and transports filling sand from or to your projects anywhere in Dubai & Sharjah.
Back-fill material if excavated requires Dubai Municipality sand shifting permit for removal from the construction site to be shifted to DM dumping yards.
Landfill

Backfill

Surface Preparations

Landscaping works

Sub Layer stabilization

Excavated Material containing construction rubbish that can be scavenged for metals and other valuable items
Type: Tipper Pickup
Make: Mitsubishi Fuso
Capacity: 3 Cubic Meters Load / Trip
Type: Tipper Truck (6-Wheeler)
Make: Mercedes Actros
Capacity: 20 Cubic Meters Load / Trip
Type: Tipper Trailer(3-Axle)
Make: Mercedes Actros / Volvo FH12
Capacity: 45 Cubic Meters Load / Trip
Give us a call for a price quotation
Please mention your required Quantity & Delivery location