CRUSHED AGGREGATE & GRAVEL
Crushed aggregate is made from crushing the stones derived from the mountains using specific methods and machinery to certain sizes.
Crushed Aggregates come in different shapes, colors, and sizes depending on the quarries and requirements of the customers.  In UAE most of the mountains are located in the northern emirates of Fujairah and RAK; thus most of the crushing companies are located on the mountainside of these emirates.
Crushed aggregate sourced from the mountain range in UAE are mostly of Gabbro or Basalt and they come in grey or darker colors 
lighter color gravels are mainly Limestones and are sourced from Hatta/Oman Mountain range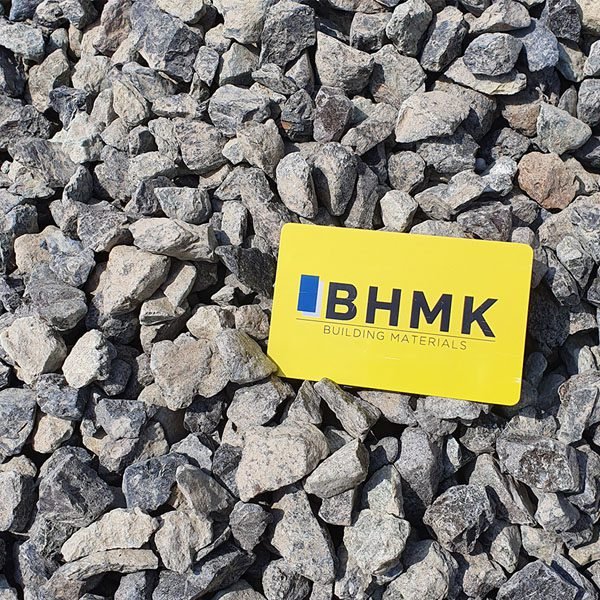 Aggregate 3/4
Color: Grey
Size: 3/4 of an inch = 15mm – 20mm
Large size aggregate that is used for a wide variety of construction & landscaping applications. Aggregate 3/4 is most used in road building, landfilling as well as decorating works in landscaping projects.
Aggregate 3/8
Color: Grey
Size: 3/8 of an inch = 5mm – 10mm
Medium-sized aggregate can be used either alone or as a mix with either aggregate 3/4 or aggregate 3/16 in order to balance the average size of those aggregates. Aggregate 3/8 has the same case use as the aggregate 3/4.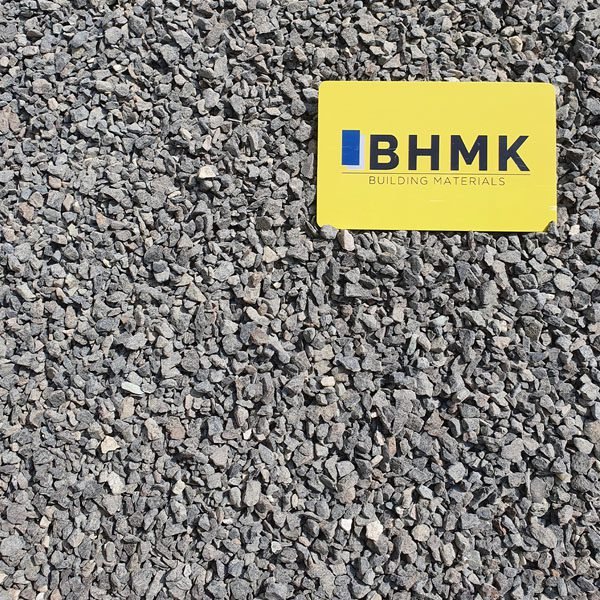 Aggregate 3/16
Color: Grey
Size: 3/16 of an inch = 05mm single size – Interlock Bedding
The smallest size of aggregate that we supply. Aggregate 3/16 is widely used in building construction and cement block manufacturing. It is also known as the interlock sand because it is used as the bedding layer before laying on the interlocks.
3 Cubic Meters Load / Trip
Tipper Pickup
20 Cubic Meters Load / Trip
6-Wheel Tipper Truck
45 Cubic Meters Load / Trip
3XL Tipper Trailer
Give us a call for a price quotation
Please mention your required Quantity & Delivery location