Plaster of Paris (POP) or Gypsum Powder is a building material having Gypsum as its main component. It is used for coating walls and ceilings and also for creating architectural designs. Plaster of Paris is manufactured as a dry powder and is mixed with water to form a paste when used which is called Gypsum Plaster.
Our Gypsum & Plaster of Paris products are among the highest quality in the region. Many Gypsum Suppliers in GCC are sourcing their raw materials from our quarries. Our products have been in the market for more than 4 decades. Supplying plaster of Paris and gypsum powder to various small and large scale projects in Dubai, Sharjah and across other emirates in UAE as well as other GCC regions such as Oman & Qatar.
It is light in weight and more durable.
It has low thermal conductivity.
It is very good fire resistant and hence a very good heat insulating material.
It does not shrink while setting. Therefore, it does not develop cracks on heating or setting.
It forms a thick surface to resist normal knocks after drying.
It mixes up easily with water and is easy to spread and level.
It has good adhesion on fibrous materials.
It gives a firm surface on which the colors can settle.
It has no appreciable chemical action on paint and does not cause alkali attack.
Plaster of Paris gives a decorative interior finish. Its gypsum content provides it a lot of shine and smoothness.
It can easily be molded into any shape.
1 x 20 KG Bag
Minimum Order Quantity: 300 Bags (Free Delivery)
1 x 25 KG Bag
Minimum Order Quantity: 200 Bags (Free Delivery)
1000 x 25KG Bags. Equivalent to 25 Tons (FCL).
You need to bring your container to our warehouse in Sharjah Industrial Area 3
Sadaf Gypsum
Marjan Gypsum
Atlantis Hotel – Dubai Palm Jumeirah
Kempinski Hotel – Dubai Palm Jumeirah
Waldorf Astoria Hotel – Dubai Palm Jumeirah
The Address Residences, Sky view – Dubai
Emirates Palace Hotel – Abu Dhabi
American University in Dubai
Al Barari Villas – Dubai
Arabian Ranches Villas – Dubai
Mira Villas in Reem by Emaar – Dubai
Dubai Sports City (Apartments)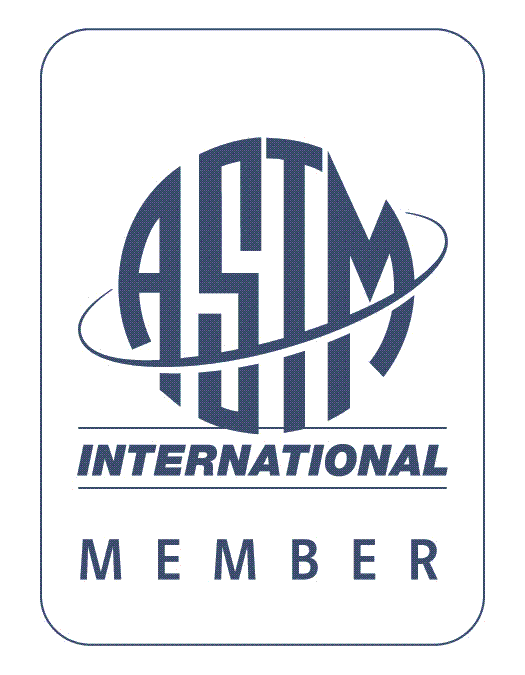 Member of American Standard ASTM