White Cement is a hydraulic binder whose physical characteristics correspond to those of Portland gray cement. Its pure white color distinguishes it. This whiteness is the result of nature, as well as the rigorous selection of raw materials used in manufacturing and a technologically advanced production process.
Our White cement product is of the highest quality in the region. Our brand have been in the market for more than a decade. Supplying white cement to various small and large scale projects in Dubai, Sharjah and across other emirates in UAE as well as other GCC regions such as Oman & Qatar. For information regarding the product specifications, please do not hesitate to contact us.
Sadaf White Portland Cement is ideal for decorative concrete and Architectural Concrete applications, Masonry and Cementitious Building Products. A key advantage of using white cement for these applications is that it provides a base color which can be tinted to custom colors to meet any color spectrum demand
Architectural Precast Construction
Manufactured Stone Veneer
Tile Adhesives
In-Ground Pools & Pool Finishes
Exterior Cladding and Siding Products
Terrazzo Flooring
Stuccos and Masonry Coatings
White Masonry & Colored Mortars
Concrete, Casting & Grouting
Concrete Block CMU
Concrete Bricks
Concrete Pavers and Paving Stones Concrete Roof Tile
Cast Stone
Glass Fiber Reinforced Concrete (GFRC)
Tile Grouts
1 x 50 KG Bag
Minimum Order Quantity: One Full Truck Load / 100 Bags. (Free Delivery)
The product can also be loaded into 20ft containers for export. The FCL amount is 500 Bags equivalent to 25 tons.
White Portland Cement  CEM II / B-L 42.5 N  –  Whiteness 91.5%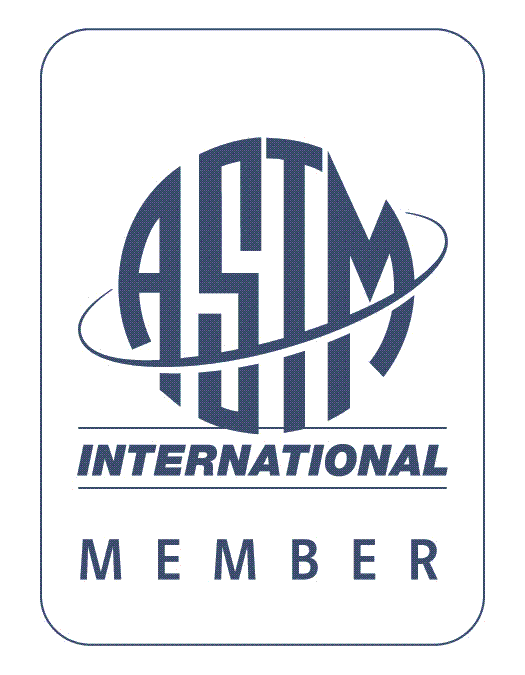 Sadaf White Cement is a White Portland Cement which complies with EN 197-1